FM Kanban RFID is the most efficient and most reliable way to implement real time WMI. Kanban RFID - solution is always adapted to the customer's current production environment or in accordance with the plans to secure 100% availability. The system is perfect for high volume applications and the project production, with fluctuations in demand are large. Ferrometal Kanban - data made by the Ferrometal kanban team along with RFID´s real time and reliability to ensure the smooth operation of the production!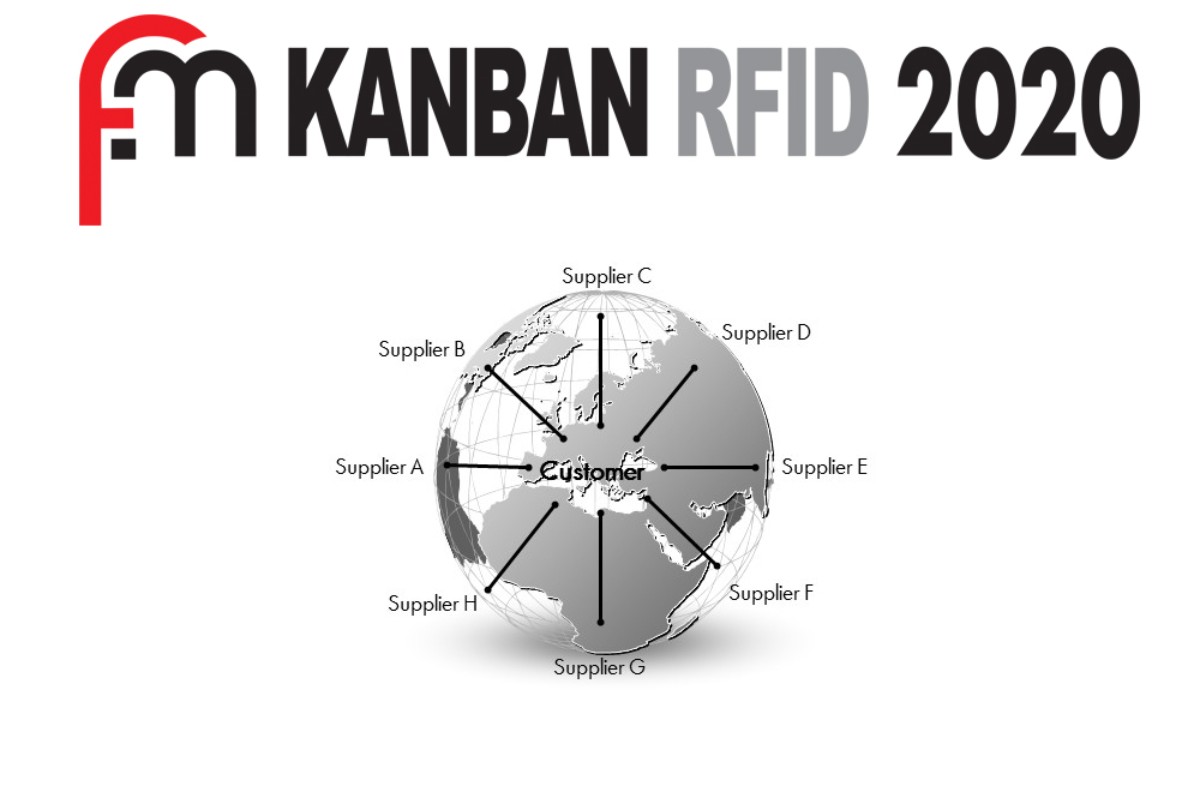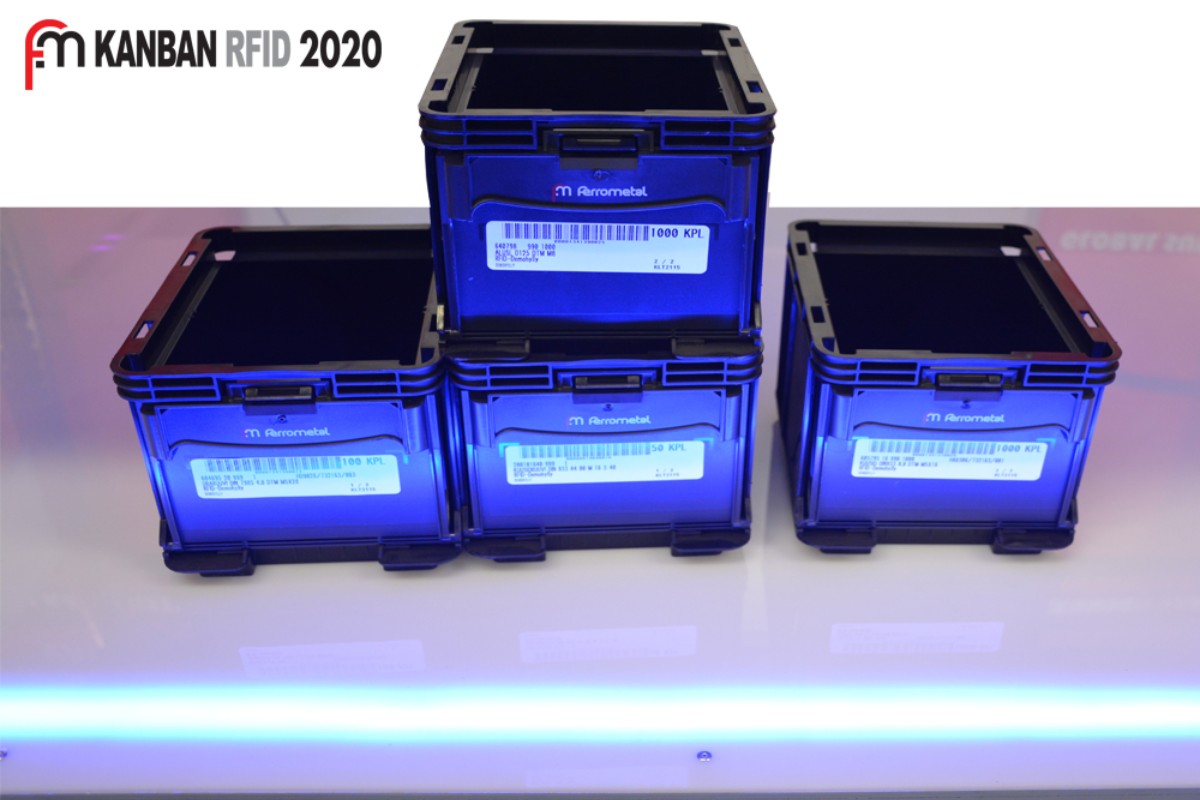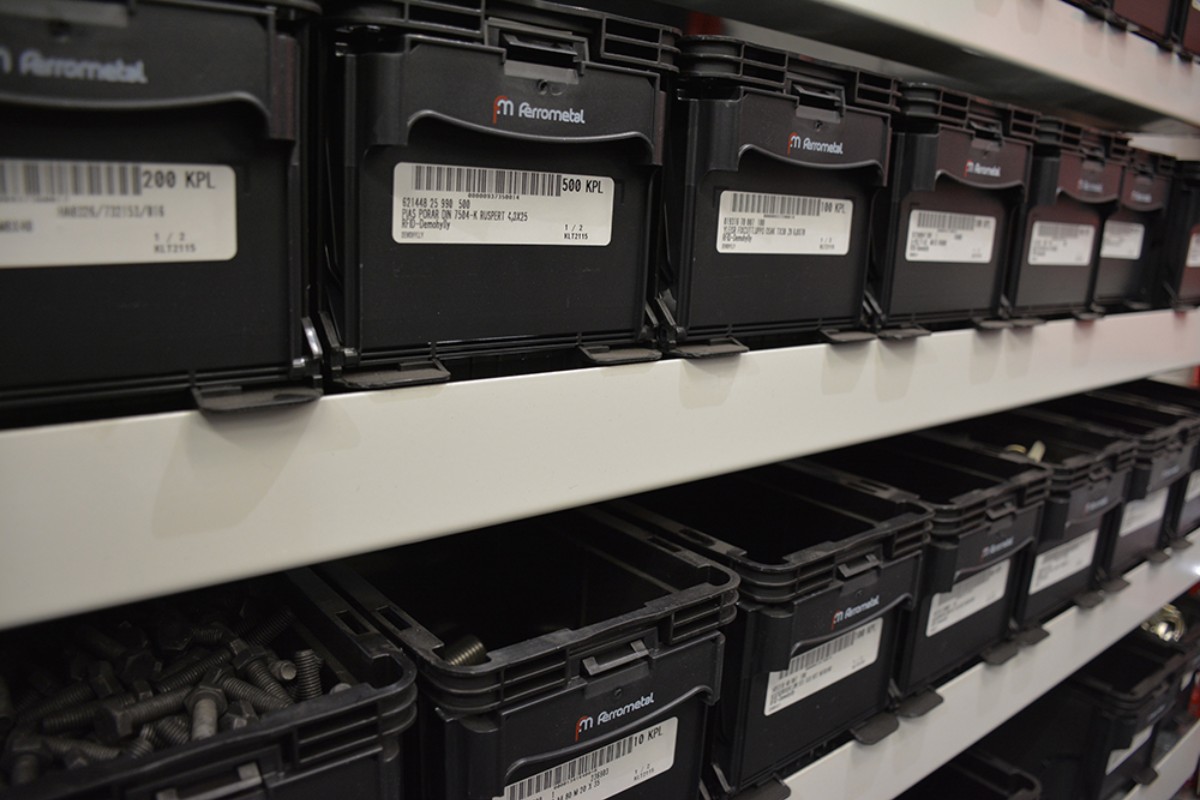 Websites may store or retrieve information in the form of cookies in your browser. These can be anonymous statistical data, information about you, your settings or devices used to provide a personalized web experience or to make the website work as you expect it to.
We respect your right to the protection of your data. Therefore, you may choose not to accept certain types of cookies. An overview and the settings for the cookies we use and privacy policy can be found here.
By saving, you confirm that you have understood the specified settings for cookies and agree to them.