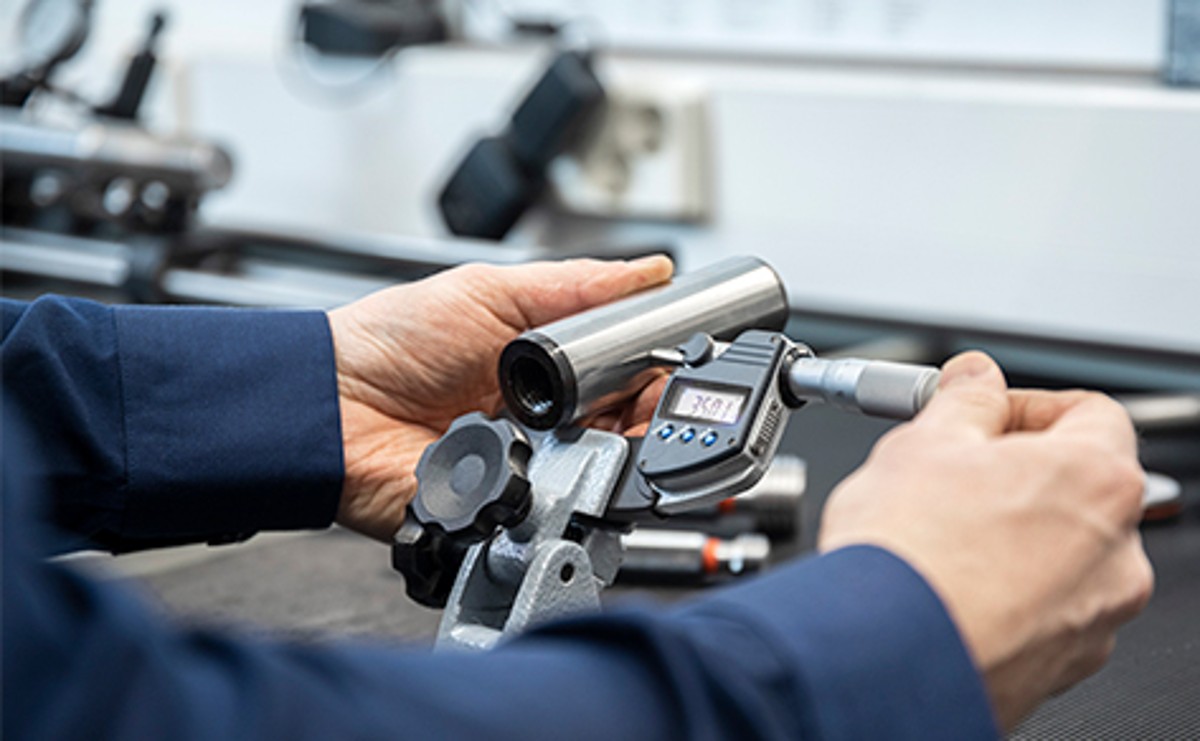 Ferrometal is part of the Würth group, and we have access to the group's extensive expertise and networks.
It all starts with the selection of suppliers and supplier management. The products of the carefully selected and audited suppliers are tested at either the Würth laboratory or Ferrometal's own quality laboratory. We carry out quality audits once every one or two years.
We archive all the material certificates, which means that delivery batches can be traced back after several years. Ferrometal's technical product team solves problems and develops the products over the long term.
Our continuous quality training ensures that our personnel has up-to-date expertise in the field. We also actively offer training to our retailers' personnel.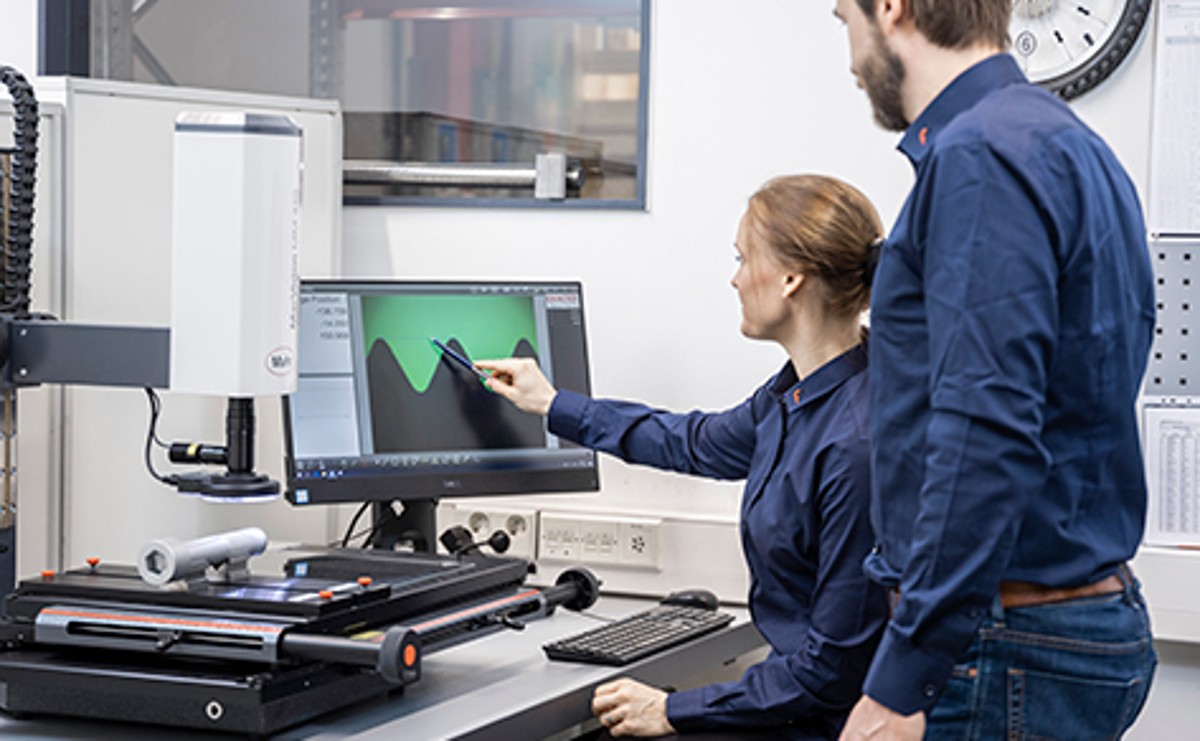 Websites may store or retrieve information in the form of cookies in your browser. These can be anonymous statistical data, information about you, your settings or devices used to provide a personalized web experience or to make the website work as you expect it to.
We respect your right to the protection of your data. Therefore, you may choose not to accept certain types of cookies. An overview and the settings for the cookies we use and privacy policy can be found here.
By saving, you confirm that you have understood the specified settings for cookies and agree to them.