We are a trusted partner, and our customers can make the use of their own resources more efficient while improving the productivity and quality of their processes. We serve customers in the following sectors and meet their needs.
INDUSTRY
Our industrial customers can use our Lean solutions that employ the latest technology and let us handle their small accessories logistics, either fully or partly, all the way to the assembly points. Our solutions are efficient, timely and reliable.
PROJECTS
We have decades of experience in project deliveries in the construction and industrial sectors. We optimize our deliveries in the course of the project on the basis of the customer's instructions and deliver goods to our customers' sites or partners, both in Finland and across the world. We deliver products in boxes, on pallets and in containers.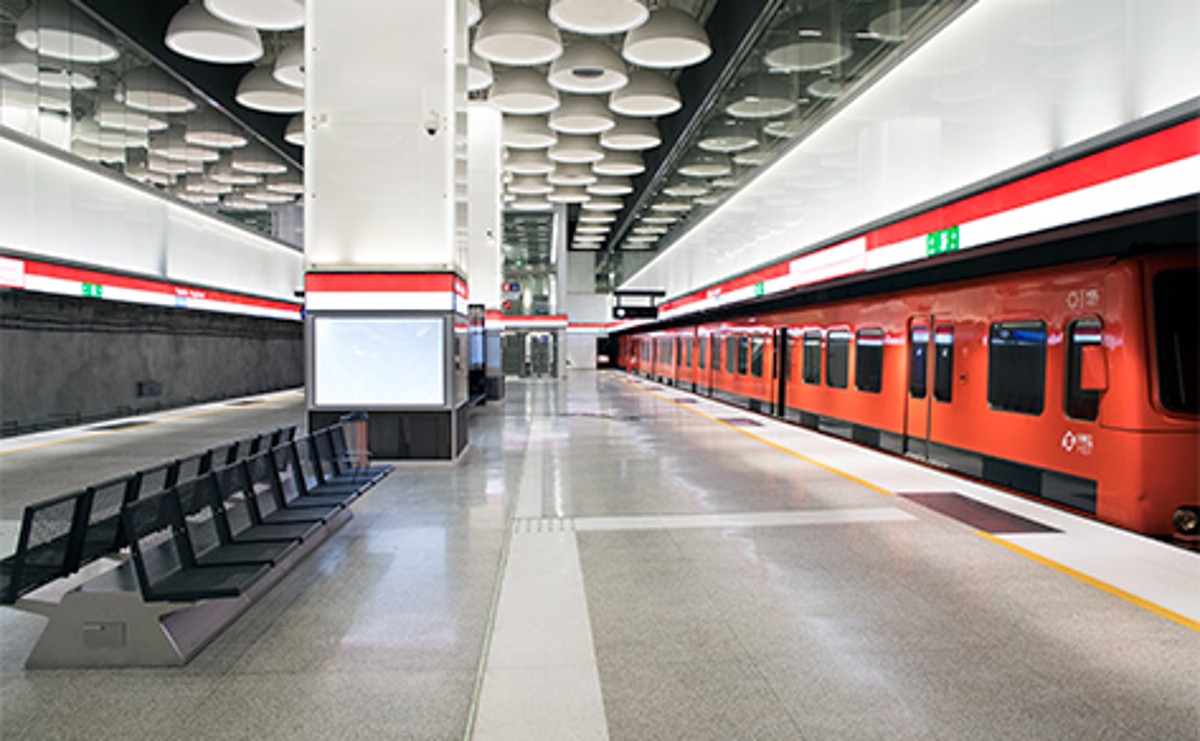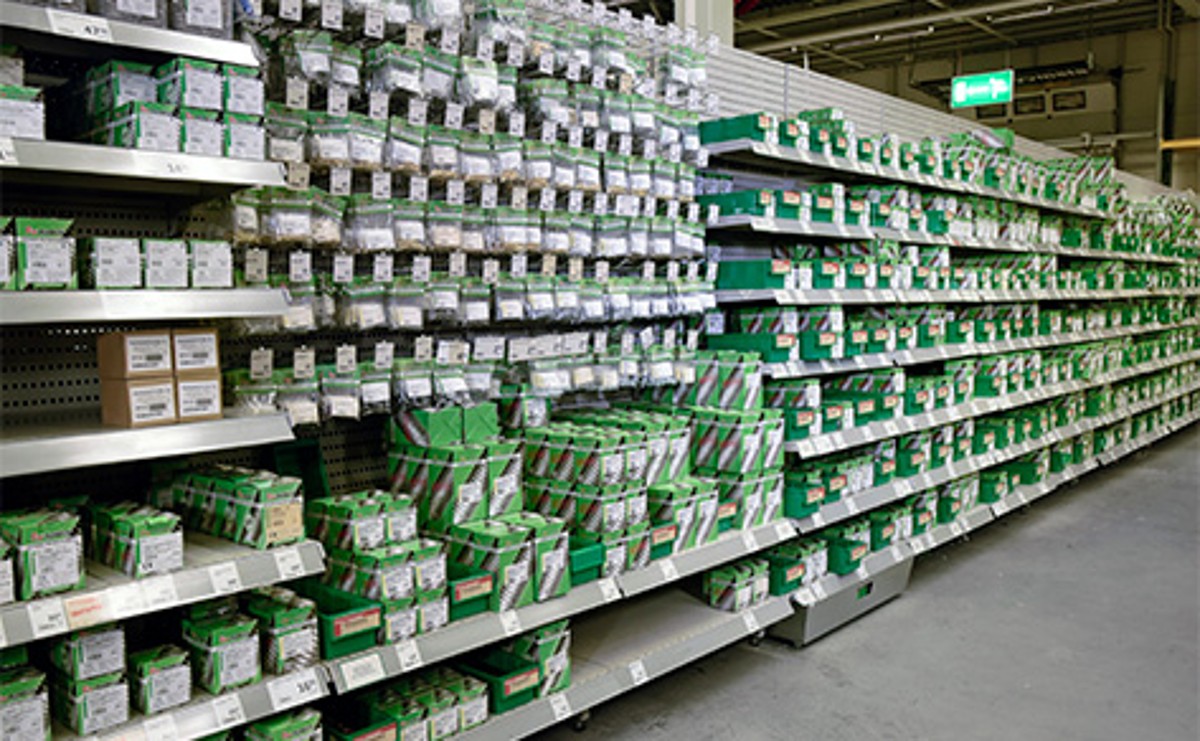 RESALE
Our intelligent store solutions ensure that the store's restocking orders are placed at the right time so that the shelves are never empty. We offer visible and instructive display options and procedures for different customer groups, including consumers, construction professionals, industrial customers and maintenance providers.
DESIGNERS AND DESIGN FIRMS
We specialize in fasteners, and we offer designers information, training and intelligent software that take into account the requirements and standard of each application. We develop solutions to different fastening challenges together with our c-partners.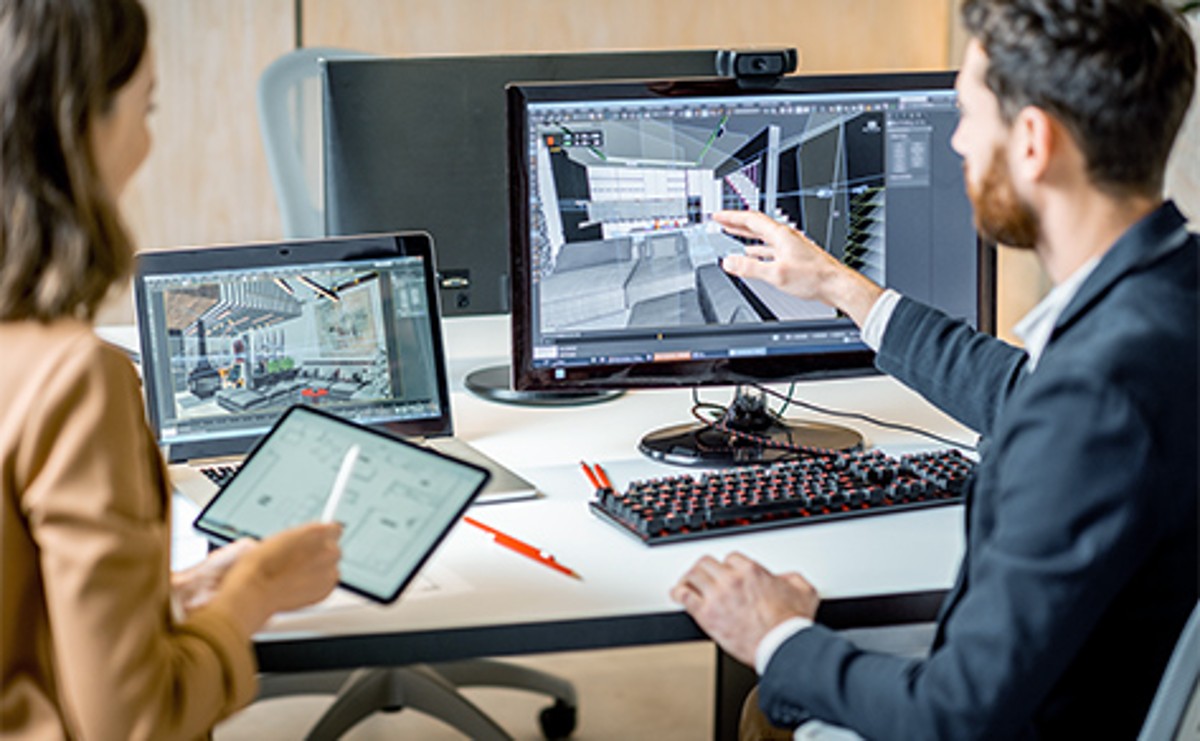 FEEDBACK FROM OUR CUSTOMERS
Websites may store or retrieve information in the form of cookies in your browser. These can be anonymous statistical data, information about you, your settings or devices used to provide a personalized web experience or to make the website work as you expect it to.

We respect your right to the protection of your data. Therefore, you may choose not to accept certain types of cookies. An overview and the settings for the cookies we use and privacy policy can be found here.

By saving, you confirm that you have understood the specified settings for cookies and agree to them.

,