KANBAN AND CLEVER SYSTEMS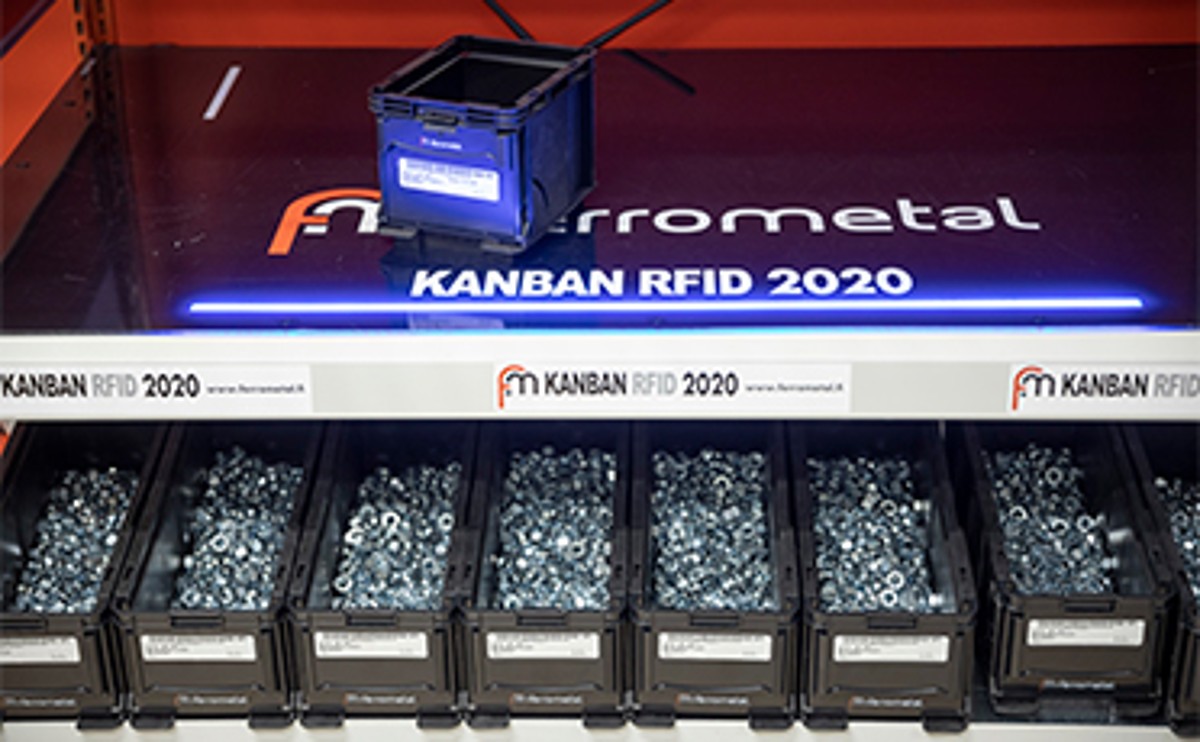 FM Kanban RFID is an efficient and reliable way to implement real-time WMI. The system is a rolling two-bin system. It's simple: place the empty bin on the return shelf and the shelf will automatically read the product's RFID. This generates an automatic order at Ferrometal.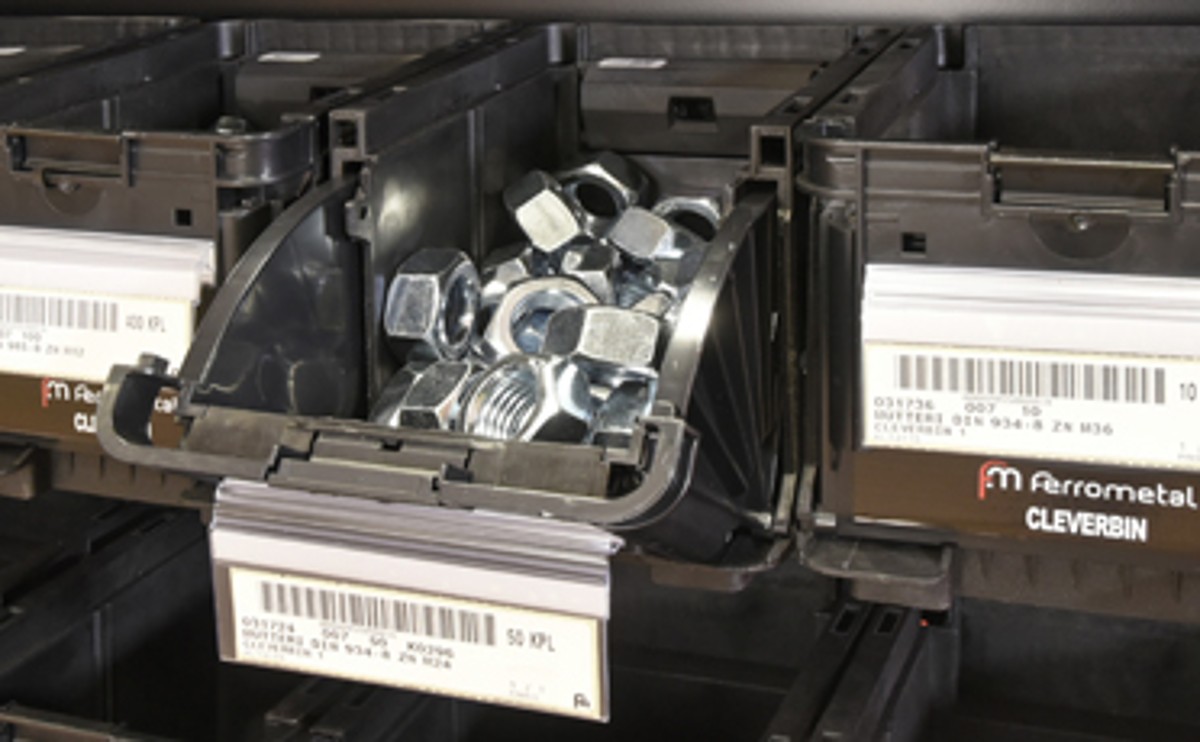 Clever systems are predictive, place-independent and automatic systems that feature an optical eye that scans the surface of the goods or the number of items. CleverBin can be used with shelf bins, shelves or pallets. The flexible and mobile system is also suitable for work stations. CleverBin is also an excellent solution for internal logistics.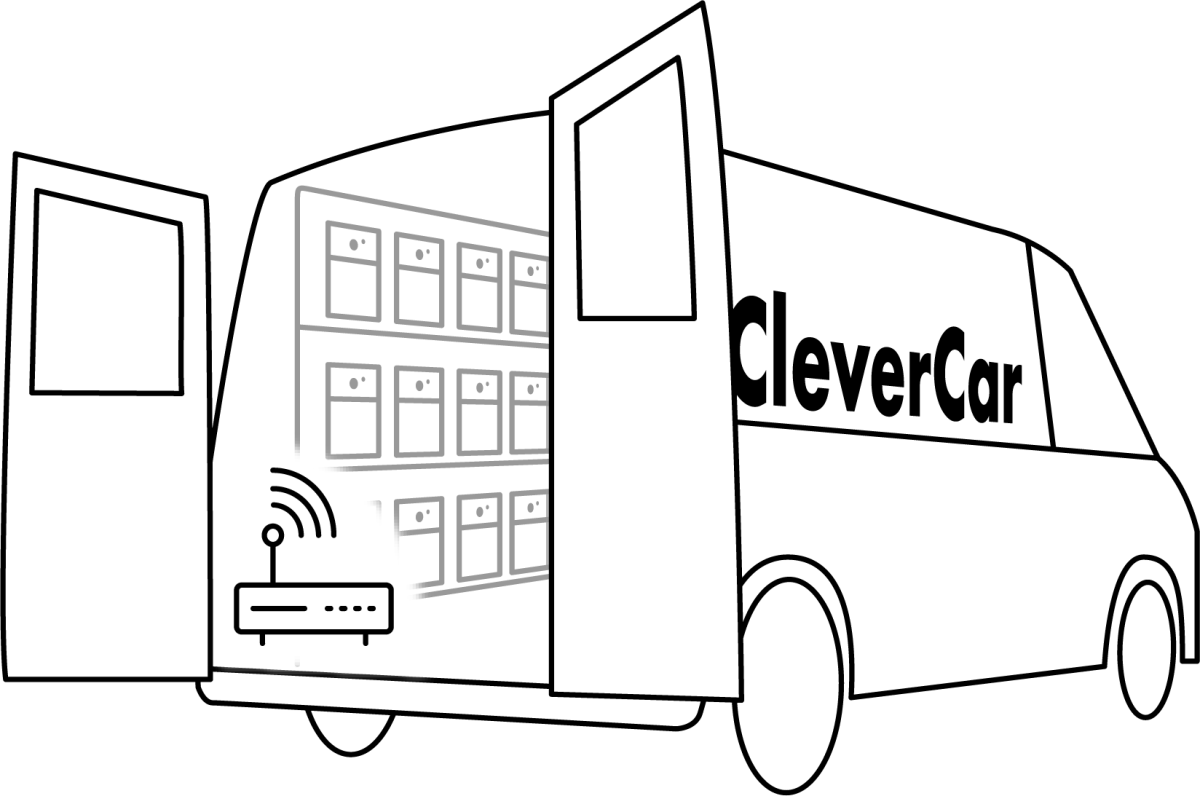 Websites may store or retrieve information in the form of cookies in your browser. These can be anonymous statistical data, information about you, your settings or devices used to provide a personalized web experience or to make the website work as you expect it to.

We respect your right to the protection of your data. Therefore, you may choose not to accept certain types of cookies. An overview and the settings for the cookies we use and privacy policy can be found here.

By saving, you confirm that you have understood the specified settings for cookies and agree to them.

,