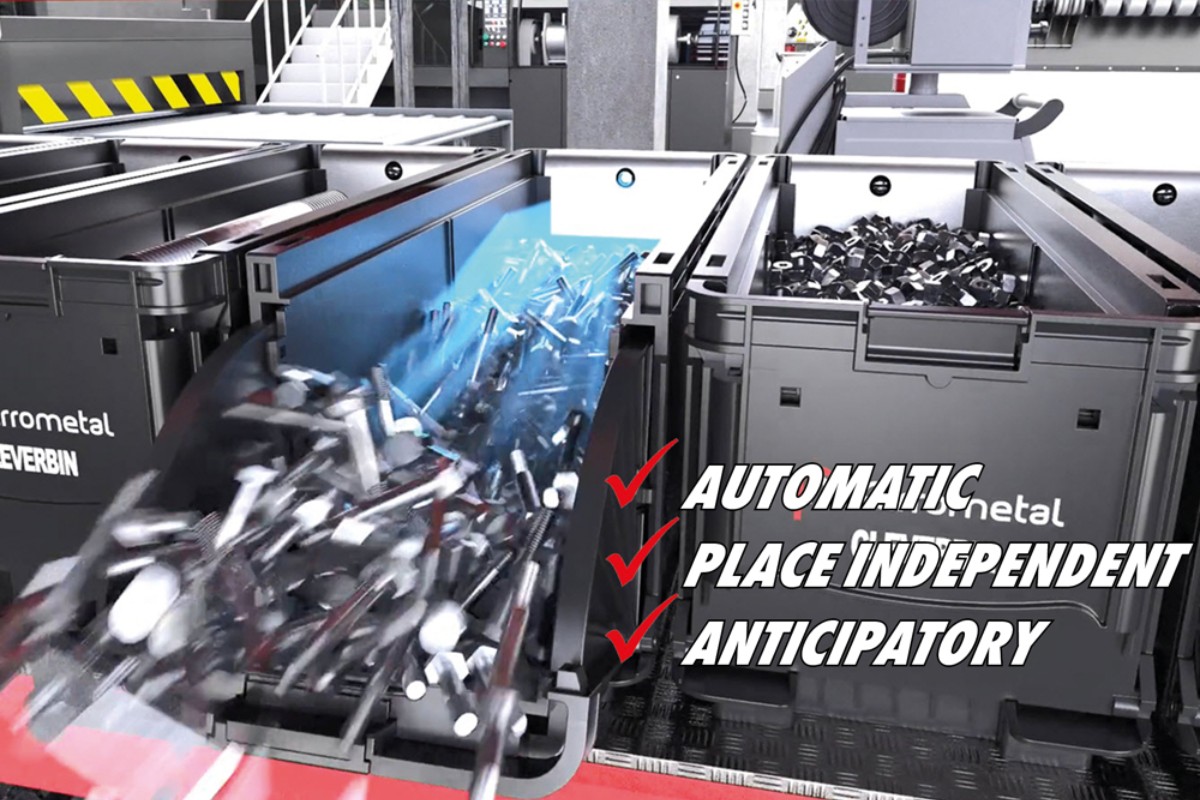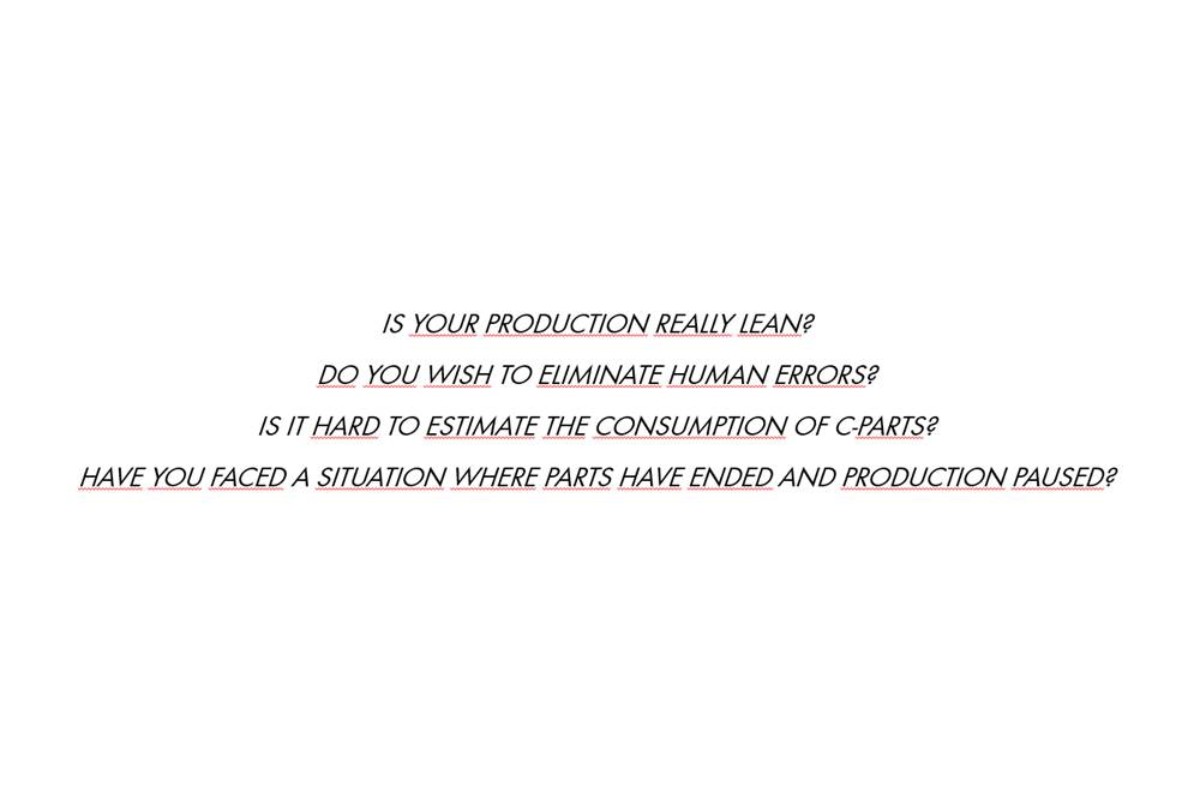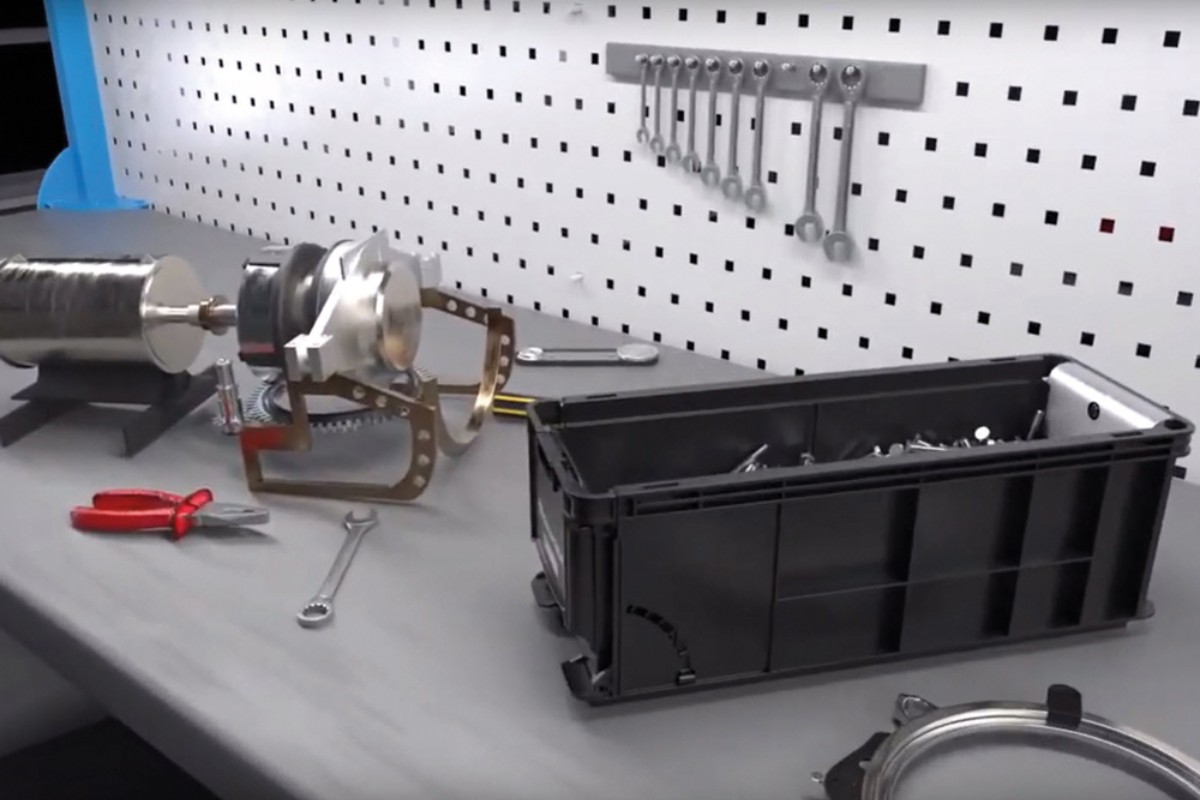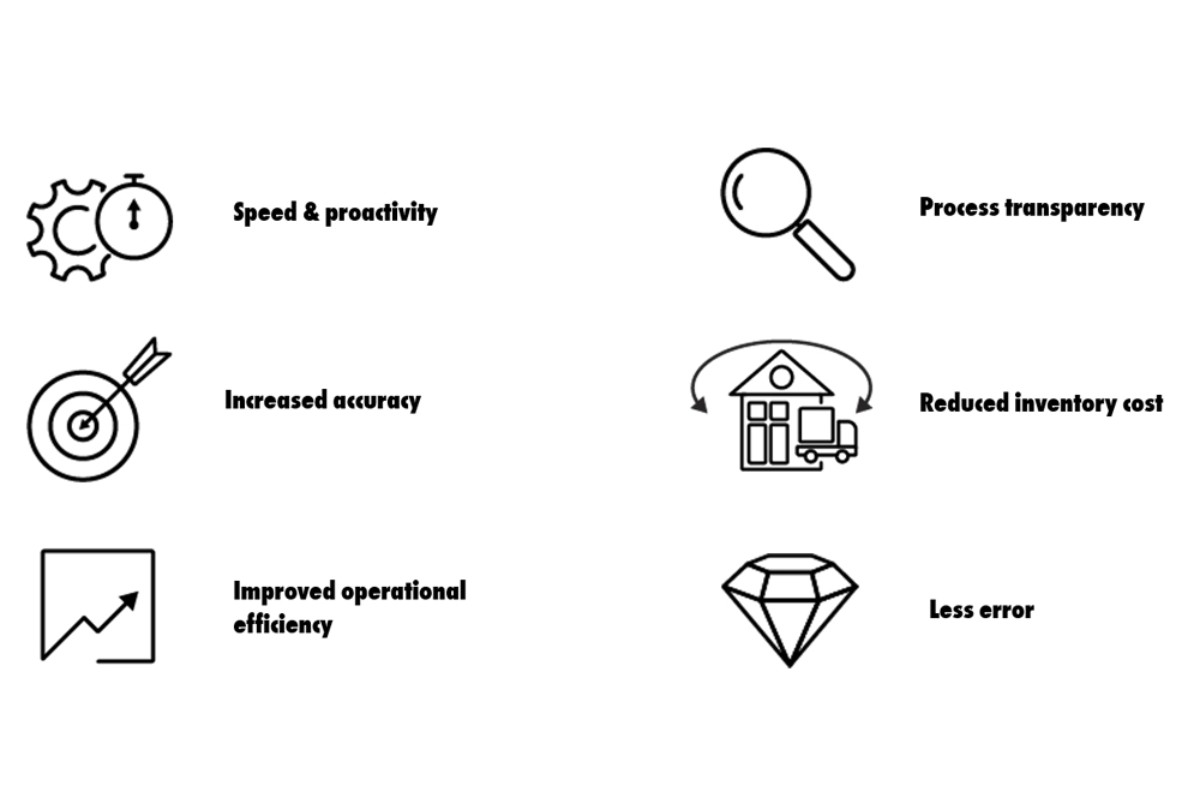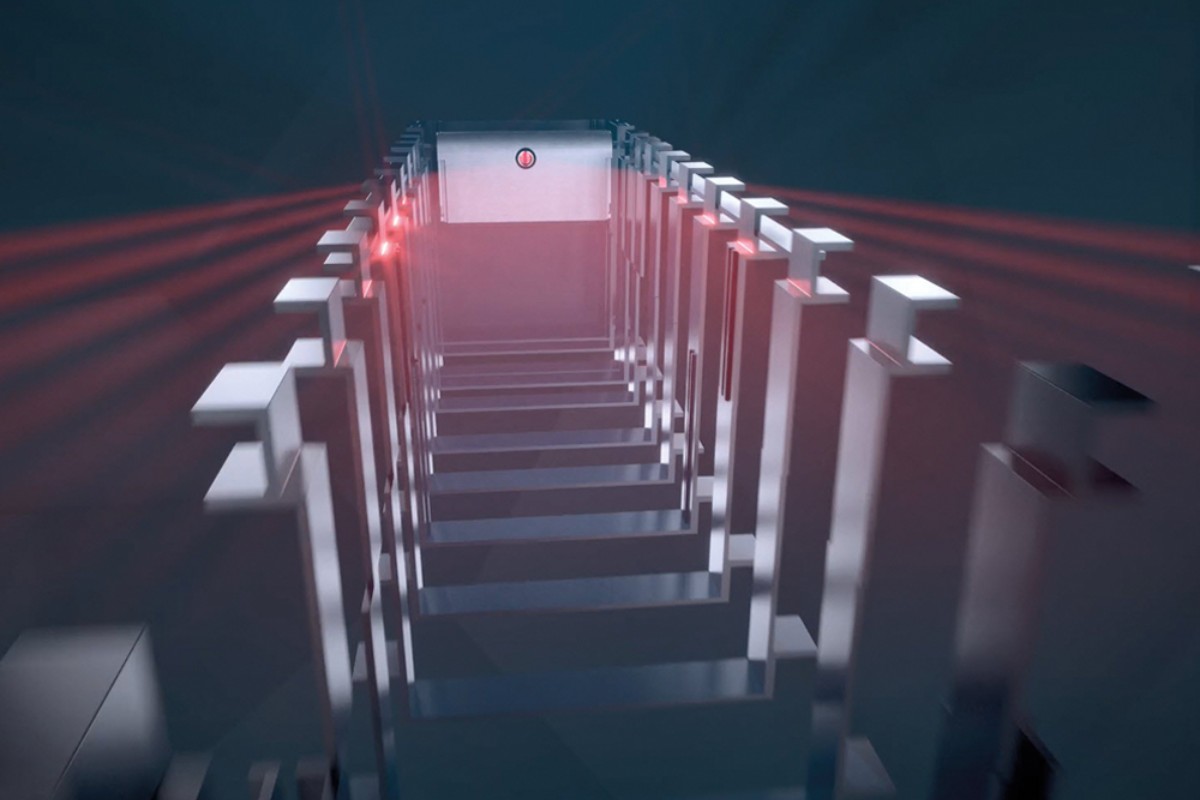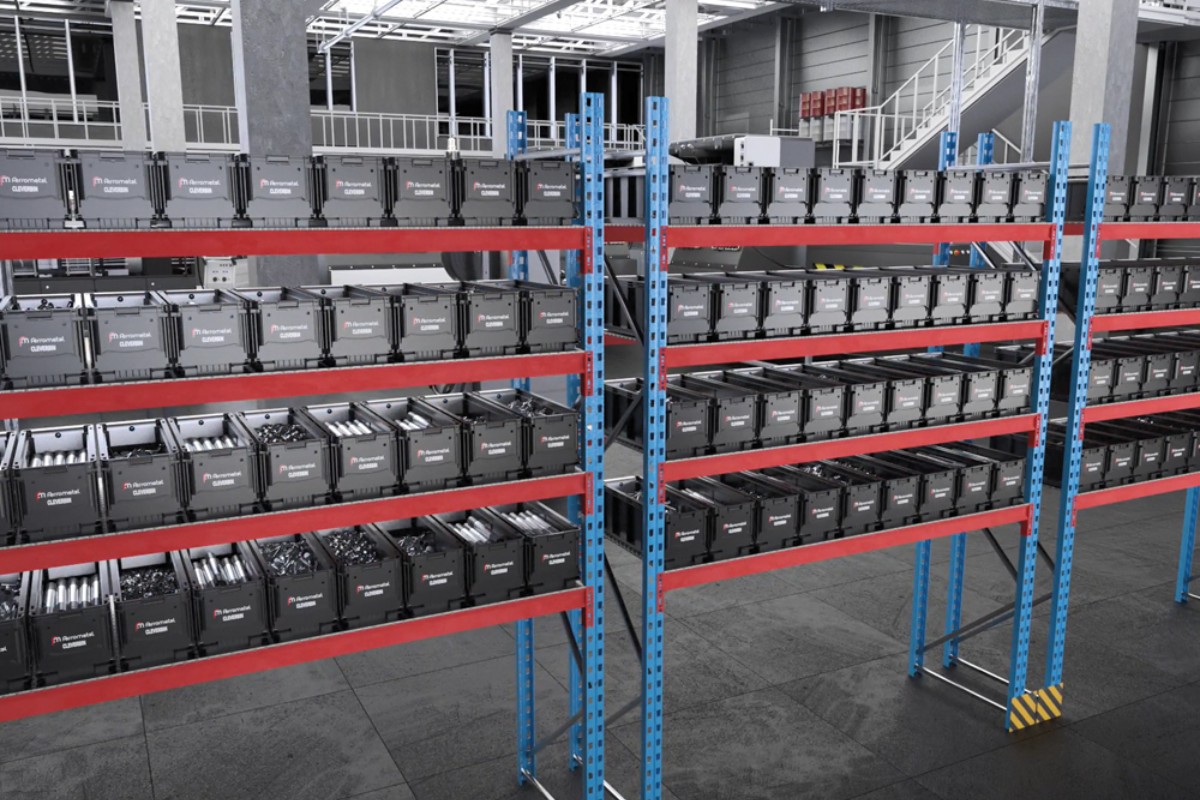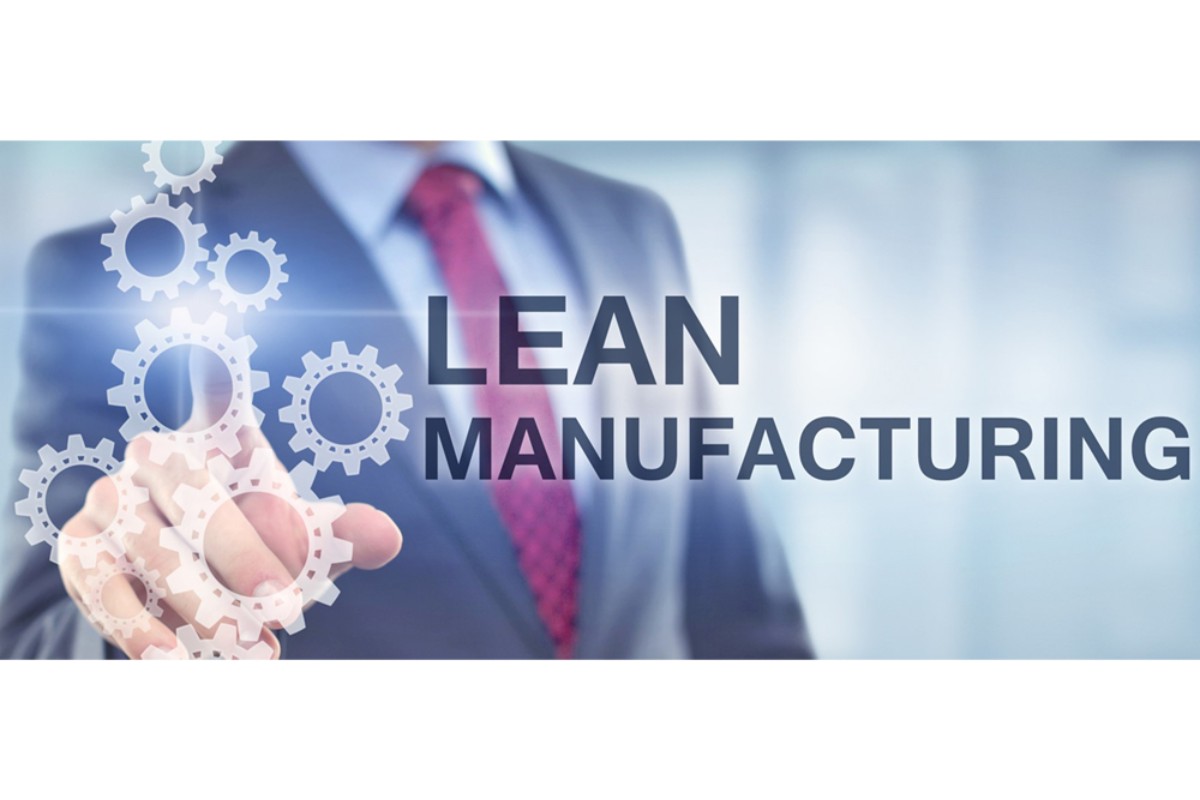 CleverBin is flexible – place on the shelf or besides work station.
You only need one bin.
Optic eye detects if fasteners or small parts wear thin and automatically generates purchase order.
Order is made well in advance, before parts end up.
Ferrometal delivers supplement and production continues without interruptions.
CleverBin customer deliveries begin during winter 2020!
Websites may store or retrieve information in the form of cookies in your browser. These can be anonymous statistical data, information about you, your settings or devices used to provide a personalized web experience or to make the website work as you expect it to.
We respect your right to the protection of your data. Therefore, you may choose not to accept certain types of cookies. An overview and the settings for the cookies we use and privacy policy can be found here.
By saving, you confirm that you have understood the specified settings for cookies and agree to them.