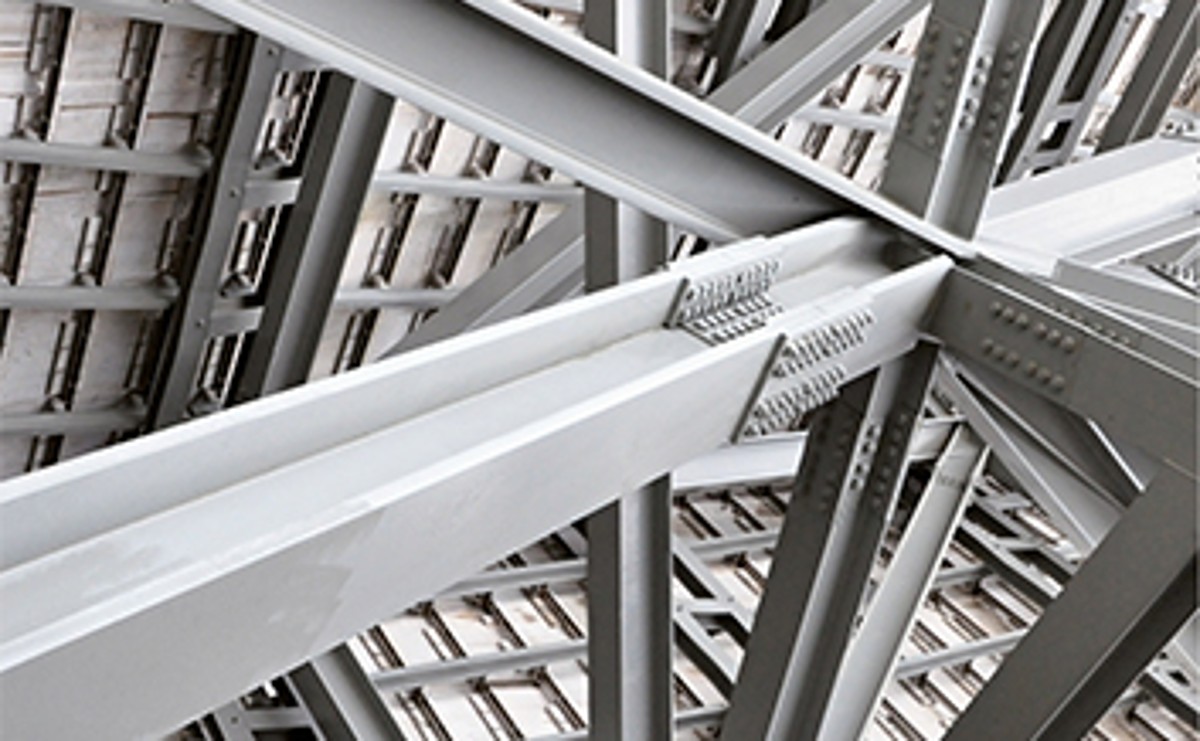 In projects, fasteners must meet the material requirements and comply with the relevant acts and regulations. We have the widest product range in Finland, including high-quality products for all common materials and needs: from wood and steel to concrete anchoring, pressure equipment and CE-certified building products.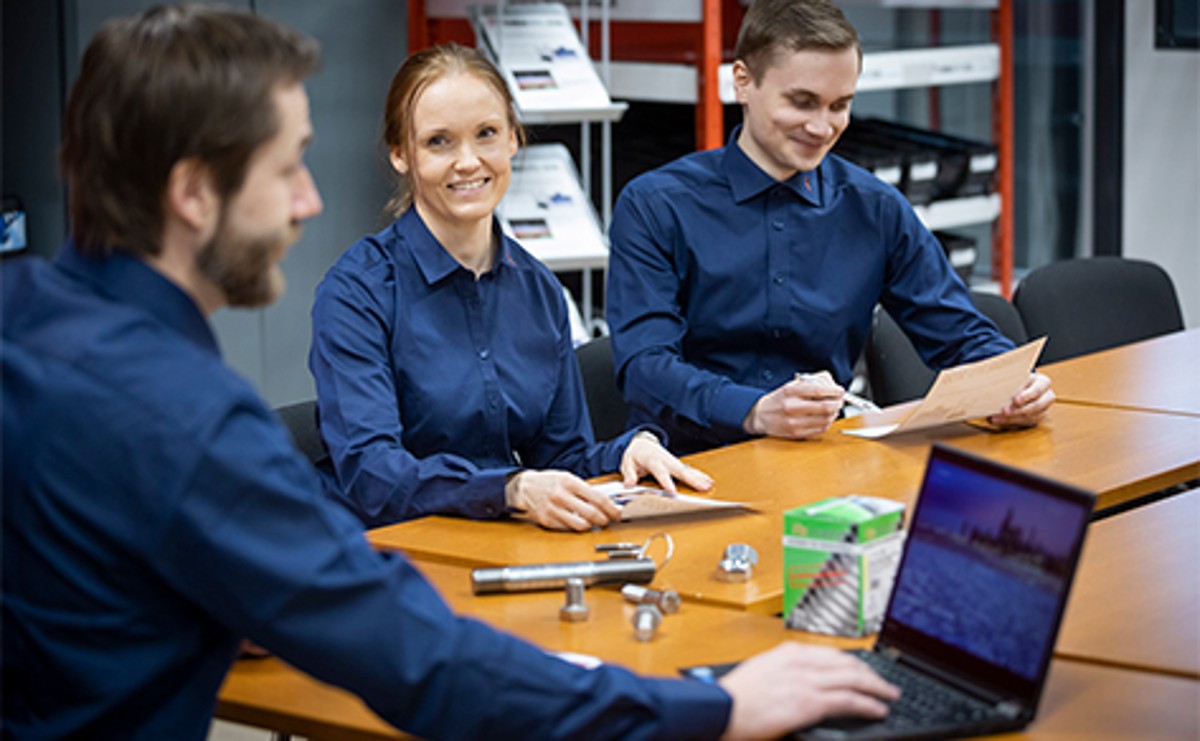 Our smart online store assists you in project planning, and you will not be alone when it comes to technical matters, because we offer you decades of experience and expertise in project-based work. Our team is here for you.
Our deliveries arrive as planned during the project, and the smart solutions ensure that nothing runs out of stock. The reliability of our deliveries is over 99 per cent, and the Clever solutions ensure automatic restocking.
Read more about our quality control
Websites may store or retrieve information in the form of cookies in your browser. These can be anonymous statistical data, information about you, your settings or devices used to provide a personalized web experience or to make the website work as you expect it to.
We respect your right to the protection of your data. Therefore, you may choose not to accept certain types of cookies. An overview and the settings for the cookies we use and privacy policy can be found here.
By saving, you confirm that you have understood the specified settings for cookies and agree to them.