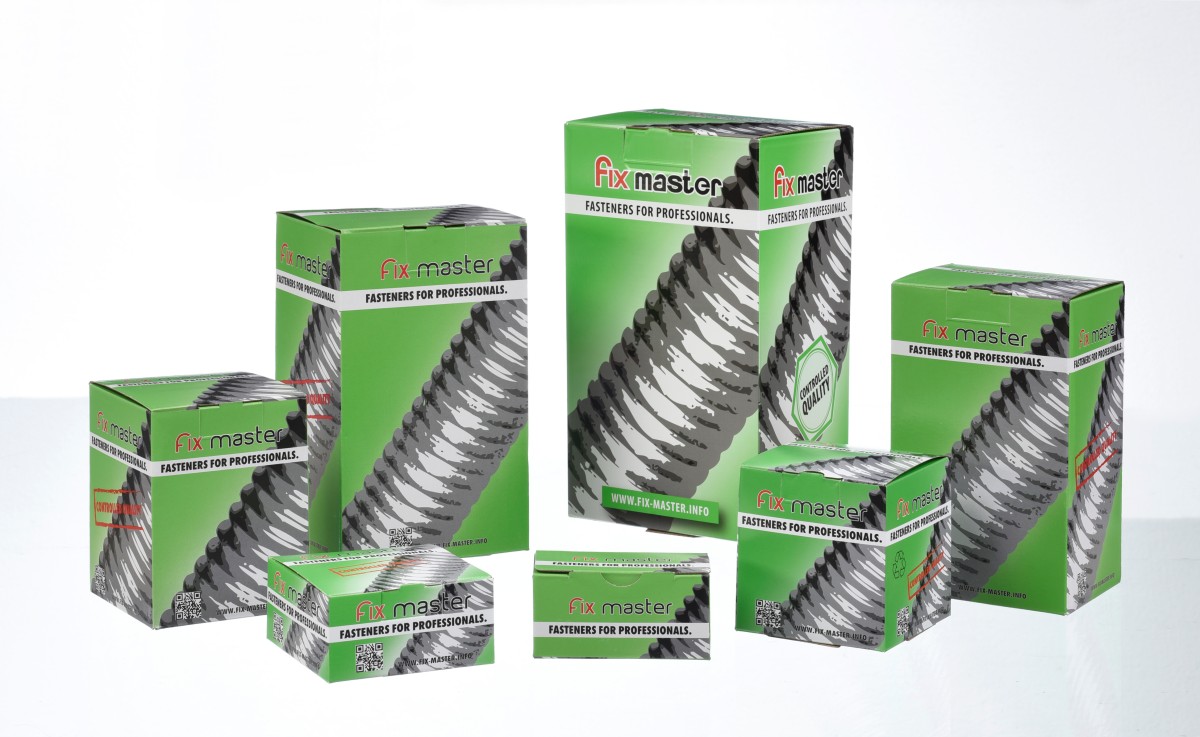 Ferrometal's Fix master is a reliable and easy-to-use fastener family for all construction, popular among professionals and consumers. Products are easy to display with the help of StoreSystem. The system saves working time and makes the display of products more appealing to customers.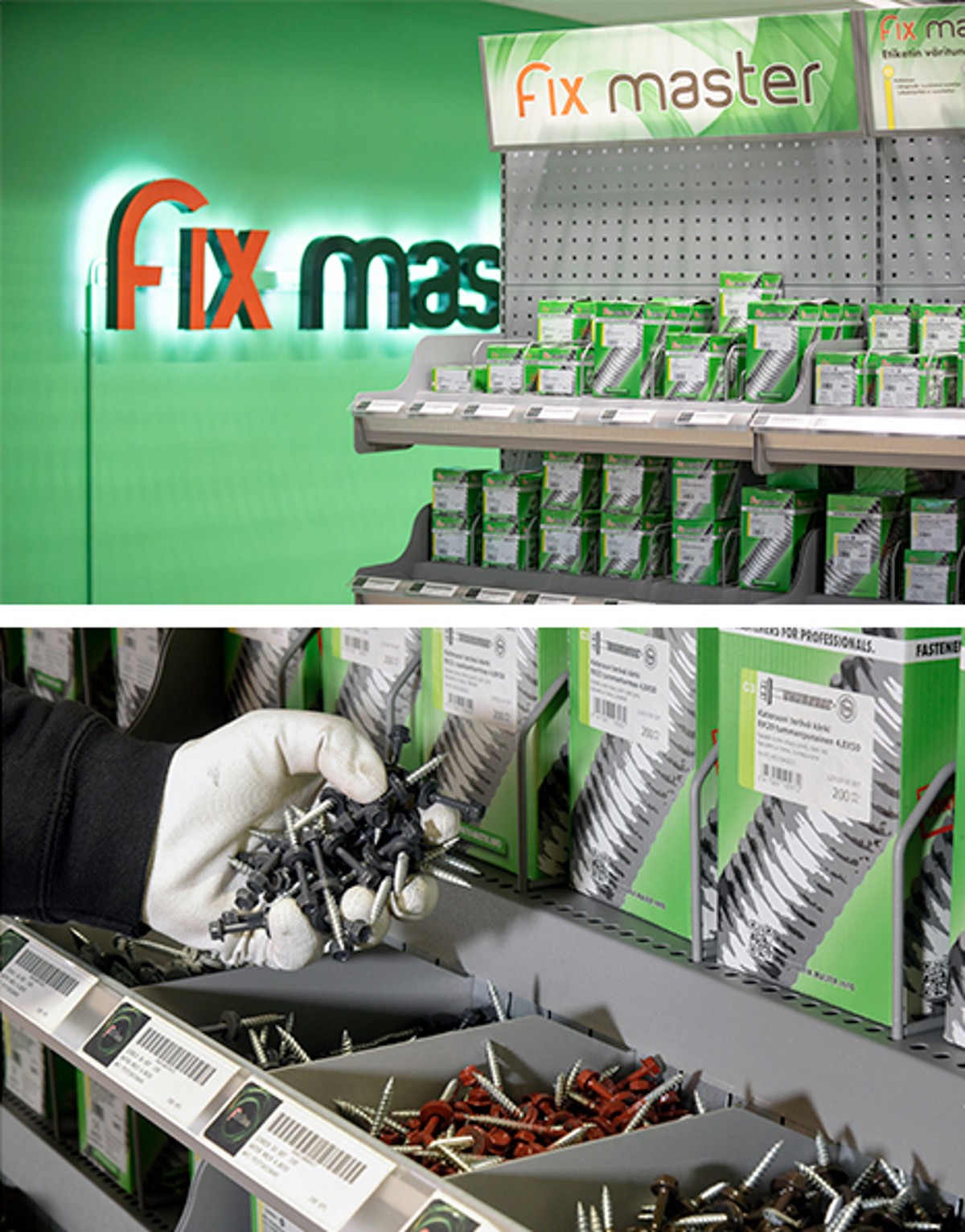 CleverStore ensures that there are no empty shelves in the store.
CleverStore predicts the need to refill the shelves and generates a purchase order before the product runs out of stock. Ferrometal delivers the products, allowing you to focus on sales. CleverStore is compatible with shelf bins, pallets and display stands, and it can be integrated into Fix master Store System or the store's existing system. The CleverStore´s optical Clever-sensor also ensures that break-bulk items never run out of stock.
Read more about Fix master Store System
Websites may store or retrieve information in the form of cookies in your browser. These can be anonymous statistical data, information about you, your settings or devices used to provide a personalized web experience or to make the website work as you expect it to.
We respect your right to the protection of your data. Therefore, you may choose not to accept certain types of cookies. An overview and the settings for the cookies we use and privacy policy can be found here.
By saving, you confirm that you have understood the specified settings for cookies and agree to them.