Fix master MKT wedge anchor option 7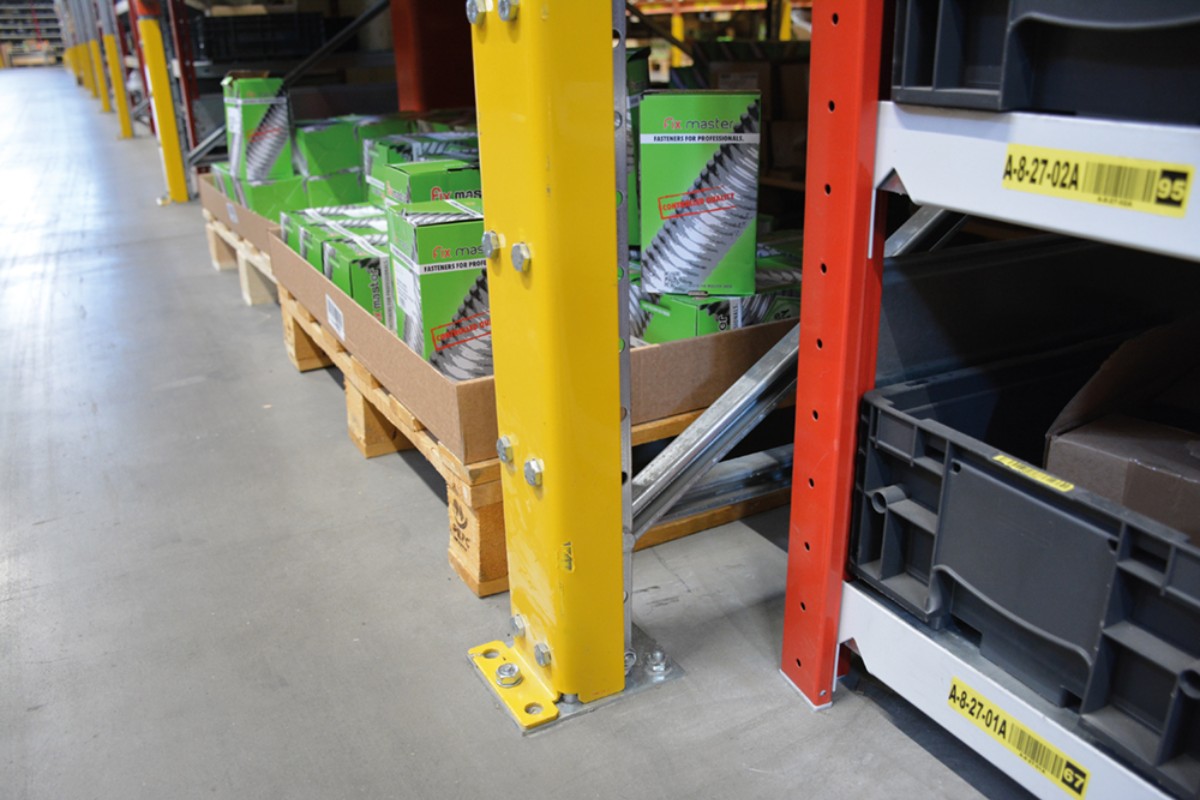 Description
The tried and tested wedge anchor B with European Technical Assessment, Option 7, is ideal for time-saving through fastenings in non-cracked concrete. Its two effective anchorage depths make it very flexible, reducing contacts with reinforcements when holes are drilled. The long thread also makes stand-off fastenings possible. The hot dip galvanised version is also included in the European Technical Assessment.
Advantages:
- Approved for use in non-cracked concrete
- Very high load limits and small spacings and edge distances
- Two effective anchorage depths for greater flexibility
- The smaller effective anchorage depth helps to reduce drilling and installation time
- The standard effective anchorage depth is suitable for fastenings
under the highest load limits and small spacings and edge distances
- Particularly cost effective: shorter lengths with only one (smaller) anchorage depth
- Suitable for surface, through and stand-off fastenings
- All sizes covered by the European Technical Assessment are assembled with a stainless steel expansion clip
- Fire tested for fire resistance ratings F30–F120
- US approval (FM) for the installation of sprinkler systems
- An impact head protects the thread from damage when it is driven into the drilled hole
Applications:
Metal constructions, channels, brackets, supports, hand rails, cable trays, ducts, shelf bases.
Load values and specifications for wedge anchor Fix master MKT B Zn andHDG
Load values and specifications for wedge anchor Fix master MKT B A4
Approval documents
CE Declaration of Performance(DoP)