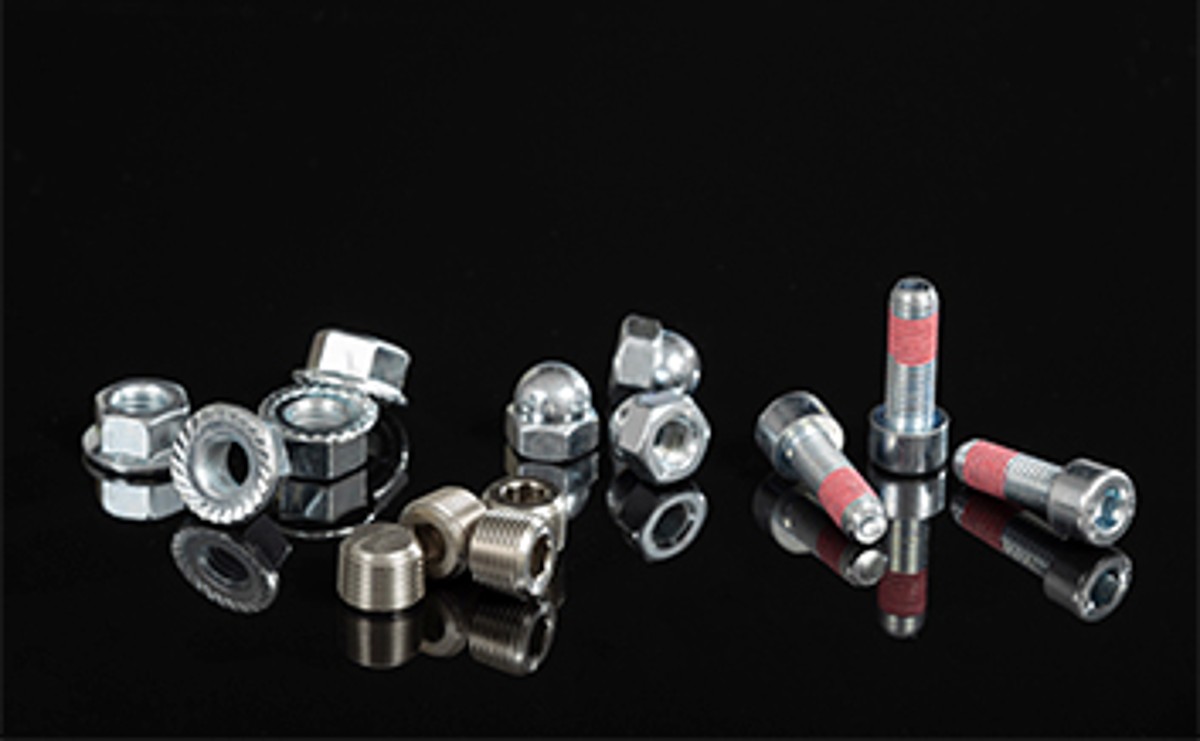 Our product range has 60,000 items, including steel fasteners such as screws, nuts and washers that are used for fastening or for the assembly and installation of our customers' end products.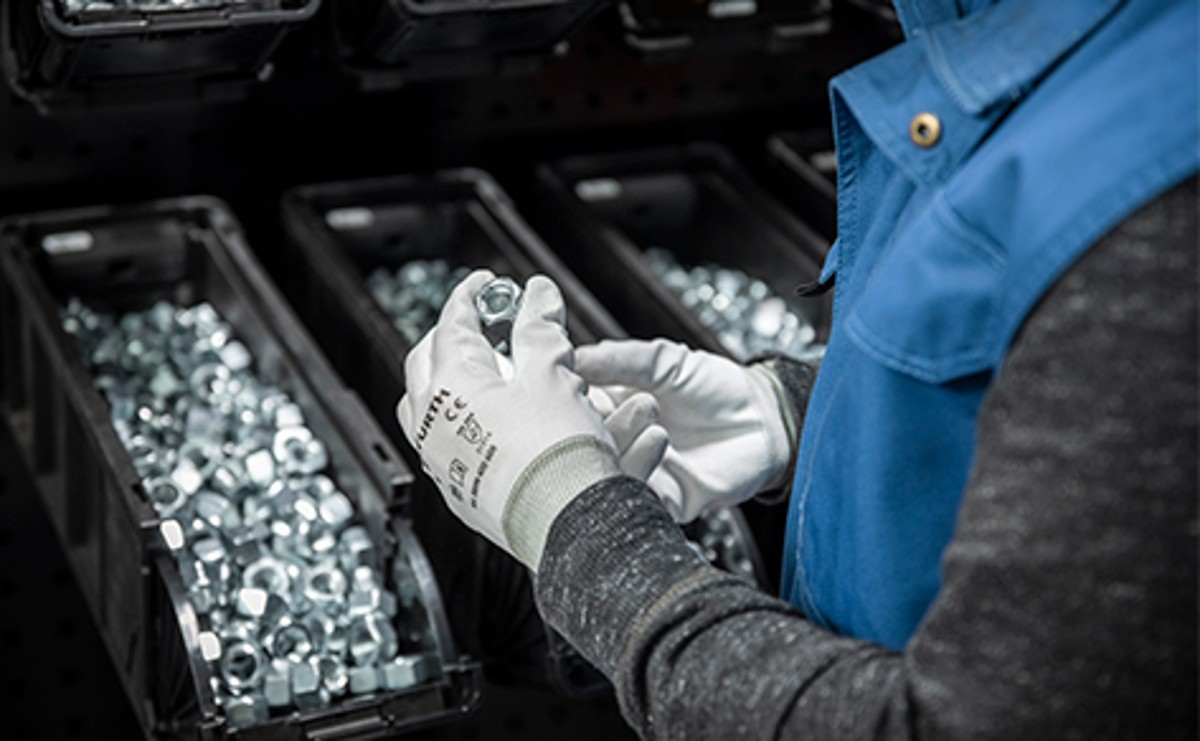 We also deliver other kinds of small accessories needed for assembly, service, or construction. These include various technical components used in machine engineering and custom products that are manufactured according to the customer's drawings.
Our extensive expertise and years of experience ensure that the quality and markings of the products always meet the requirements of the application. Special requirements of standards and regulations include the CE markings on building products and the installation of pretensioned joints.
Websites may store or retrieve information in the form of cookies in your browser. These can be anonymous statistical data, information about you, your settings or devices used to provide a personalized web experience or to make the website work as you expect it to.
We respect your right to the protection of your data. Therefore, you may choose not to accept certain types of cookies. An overview and the settings for the cookies we use and privacy policy can be found here.
By saving, you confirm that you have understood the specified settings for cookies and agree to them.