Ferrometal is the leading supplier of fasteners and small accessories for industry, projects and retailers in the Baltic region. High-quality products and the innovation of new technical solutions and methods for small accessories logistics is at the core of the operations of our 45-year-old company. Ferrometal is part of the global Würth group.
Read more about Ferrometal.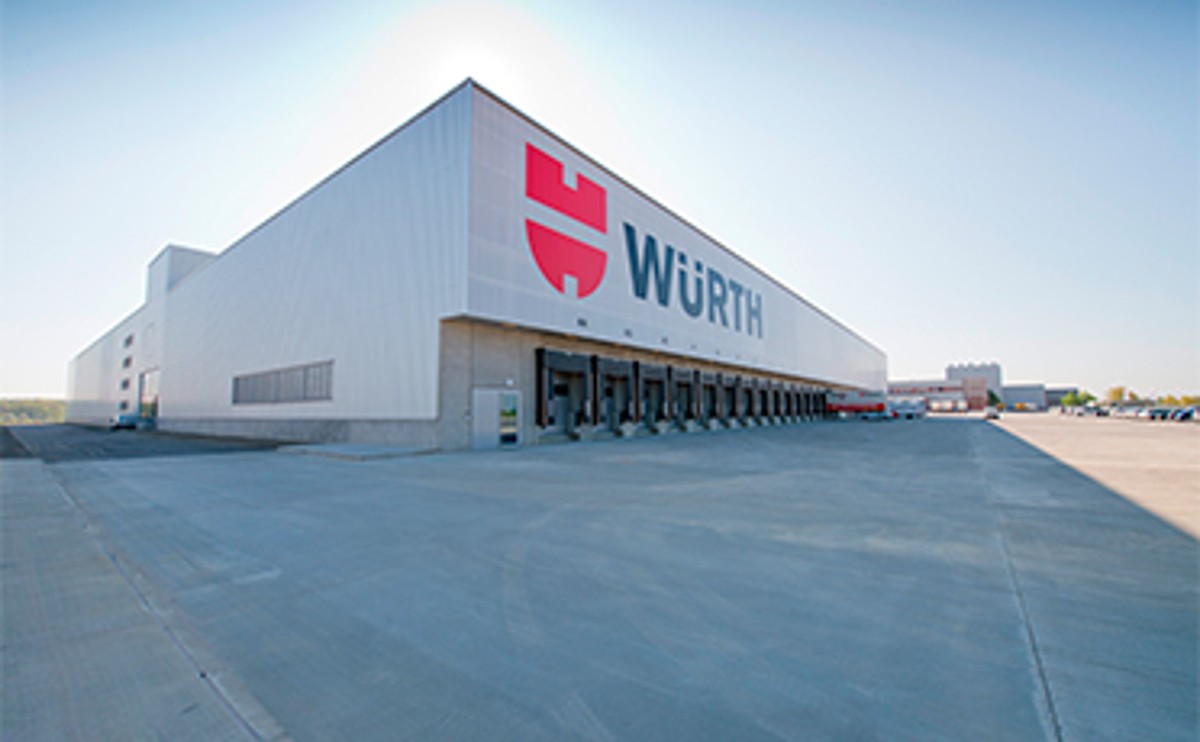 GLOBAL AND LOCAL
As part of the global Würth group, we benefit from economies of scale and the extensive networks and technical expertise of our parent group. However, we serve our customers locally.
We have selected the best suppliers and we audit their quality regularly. We inspect and assure the quality of products at our own quality laboratories.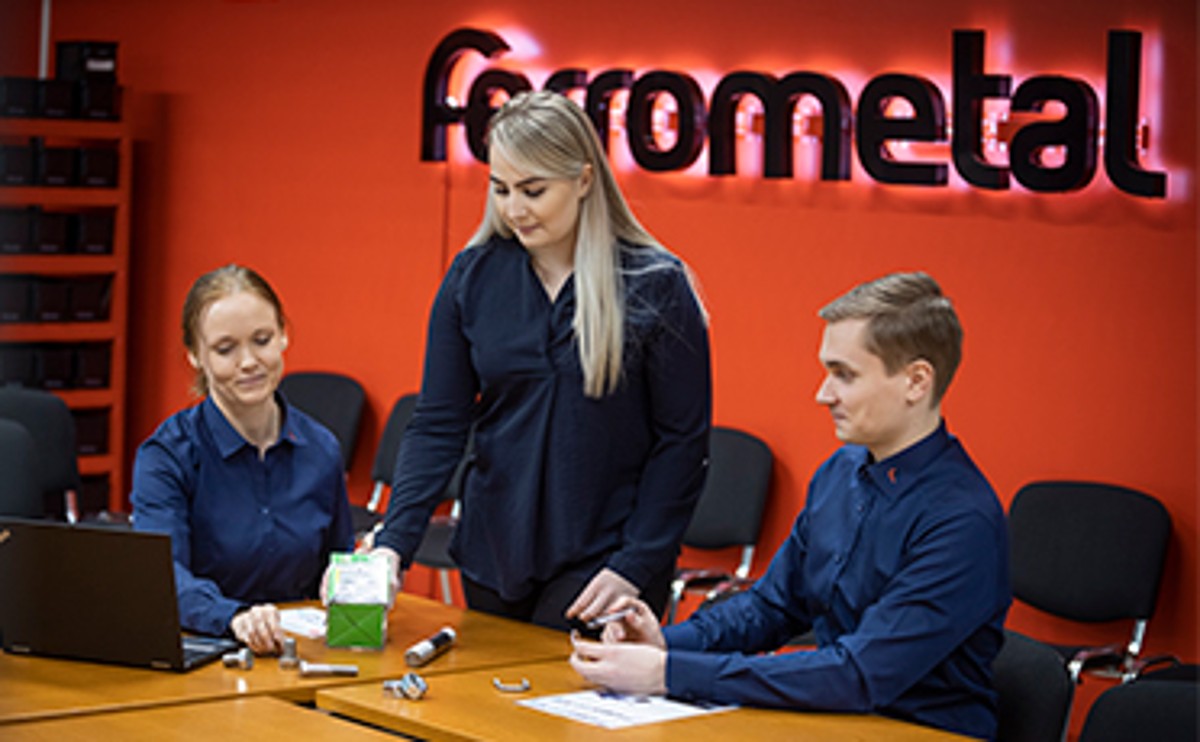 OUR TEAM IS HERE FOR YOU
We exploit technology, but our skilled and service-minded personnel is the key to our success. The ability and willingness to develop solutions for our customers creates long-term win-win partnerships. Our team helps you at all stages of the order and supply chain, and our personnel is a crucial part of our quality management.
REASONS FOR SELECTING FERROMETAL AS YOUR PARTNER
· We deliver products within 24 hours everywhere in Finland, thanks to our efficient logistics.
· You can definitely trust us – statistics show that our delivery reliability is over 99%.
· Our product range contains over 60,000 items, allowing us to meet the different needs our customers might have.
· As our customer, you can focus on our core business.
· You can order products 24/7 from our intelligent web shop.
· We monitor the quality of products carefully at our own laboratories, and we archive the material certificates to ensure traceability.
· Our intelligent service solutions make small accessories logistics more efficient in industry, projects, and resale.
· We provide the necessary knowhow and software for designers.
· Our customer service is quick and proficient.
· We serve customers in Finnish, Swedish, English, Russian, Estonian and Latvian.